It's true if you are a Veteran and are thinking of purchasing a home in the Prince William County Virginia area you can borrow up to $838,750. This is due to the fact legislation passed in early August. Veteran's Affairs Loan Limits in the D.C. Metro area have increased to as much as $838,750. These limits are in effect from August 6, 2012 until December 31, 2012. Before this legislation, 2012 loan limits in our area were capped at $625,500 ( area loan limits here)
Now keep in mind, if you are looking at purchasing a luxury home or a home listed for more than $838,750. You can still buy using your VA Eligibility. You just have to put down a 25% payment on the difference between $838,750 and the final negotiated price!
So right now military veterans with VA Eligibilty have the upper hand in the real estate market right now. Low, low down payments for some of the nicest homes in the area. Take a look at the homes For Sale right now in the Woodbridge and Lake Ridge Virginia area that you can buy with no money down if you qualify for a VA Loan. CLICK HERE

So are you wondering if you qualify for a VA LOAN?

Well ask yourself?
Have I ....
• Served 181 days during peacetime (Active Duty)
• Served 90 days during war time (Active Duty)
• Served 6 years in the Reserves or National Guard
• You are the spouse of a service member who was killed in the line of duty.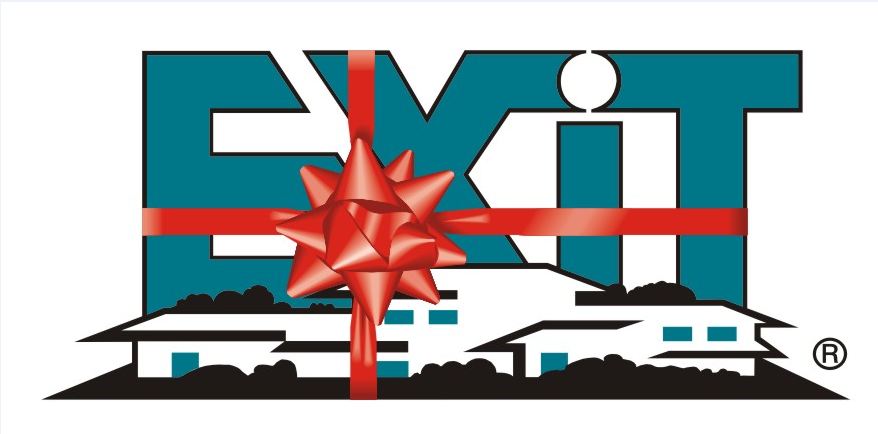 Say it out loud "I want today's low fixed rate and I want a new home by Christmas and I am going to commit to buying my next home."
The next part is easy. Call your The Erick and Company Team of Exit Choice Realty in Woodbridge Virginia,to schedule your house hunting dates today 703-350-4990 x104. Remember you only have a few weeks to attain your goal. If you have not been pre-approved for a home loan. We know local loan officers who who can help you get your pre-approval today. After that the fun part happens. House Hunting! Just one more thing. Think about it, if you are successful and accomplish your goal you will be in your new place before the Holidays!
" You would want to hire me as your REALTOR®, if you're looking for a high energy, positive, take charge,knowledgeable person that is passionate about helping you get what you want! "
That's me! I'm easy going, and prefer to communicate by email, text and I use the latest technology to not only to stay in touch with you, but to market homes for sale as well and to negotiate.
Check out the newest listings For Sale right now in our area. Click on the box below!
The area's I service in Virginia are Lake Ridge, Woodbridge, Manassas. If you live outside these area's let's talk. If you have found my information helpful and you like what you see, chances are if I cannot help you, I know another REALTOR® who can.
Tip: when reading any blog post, pay close attention to the date post was written as homes sell quickly. Call author for up to date information.
Do you need help? Have a question? Contact me now
Note: This real estate blog is written by me Peggy James and it is is my opinion and may not reflect the opinion of Exit Choice Realty 14067 Crown Ct, Woodbridge Virginia 22193.
I have been blogging since 2008 and I am a full time REALTOR® .